Downtown Architectural Walking Tours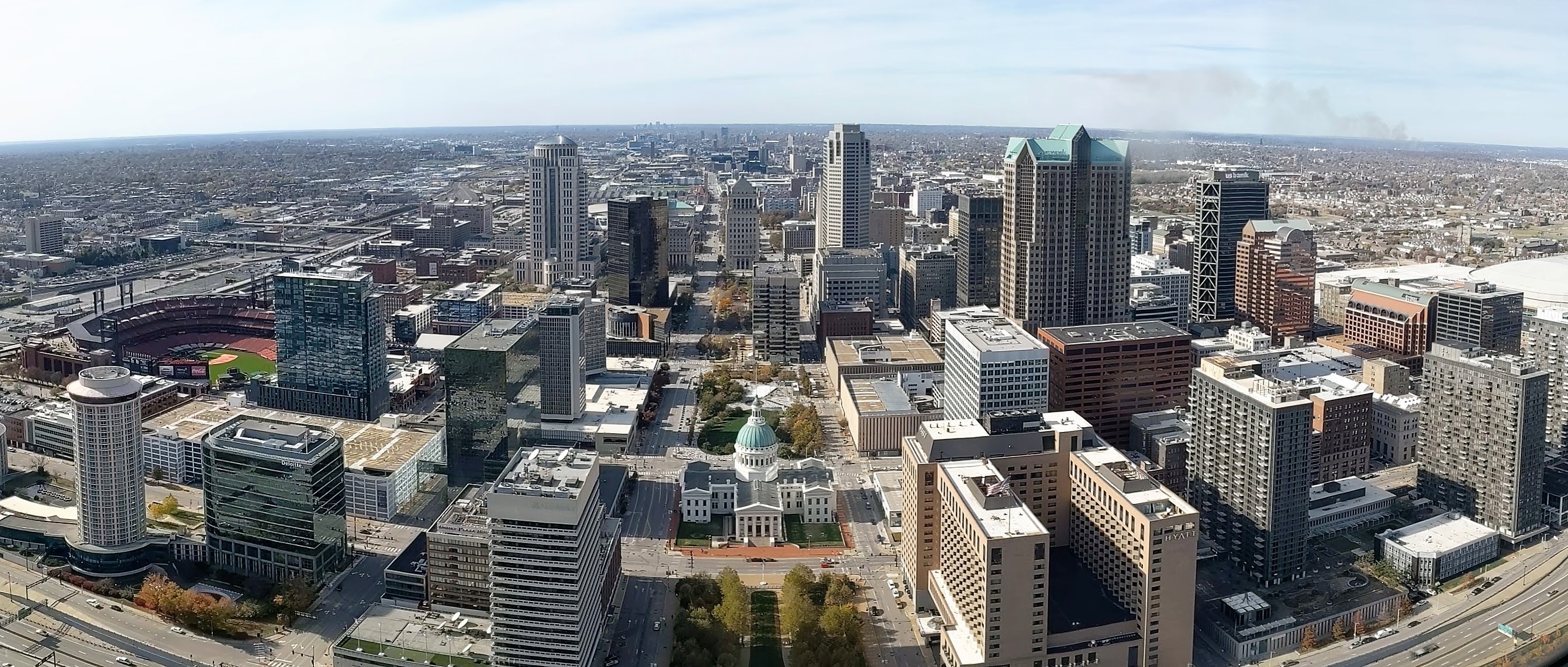 Landmarks Downtown St. Lous Walking Tours
The Downtown Walking Tour Season runs from April 1 through October 28, 2023.
We offer two downtown walking tours: East & West

Each tour runs every Saturday from

9-11:30 am

[rain or shine].

The walk covers about 2 miles.

Tours are limited to 15 people.

Tickets are $15 per person.
To learn more and purchase tickets, visit https://landmarkstours-stl.org/
*Specialized or additional tours can be arranged. Please fill out the form on our "Contact Us" page.