POSTPONED 2020 Most Enhanced Awards
Dear Friends, the 2020 Most Enhanced Awards have been postponed out of respect for the health and safety of the St. Louis Community. THEY WILL BE RESCHEDULED. Nominations are still encouraged and welcomed! Please submit (info on next page) and let's make sure we recognize all the amazing things that are happening in our historic city!
Purchase our Water Tower Ornaments and help save a landmark
Landmarks Association is continuing its efforts to ensure that the historic North St. Louis Water Towers will be part of the St. Louis architectural landscape for decades to come. You can help us fund that work with your purchase of our Water Tower Ornaments! You can order it here.
Renew your Membership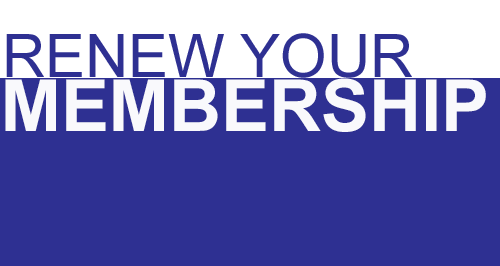 Your annual membership helps Landmarks Association operate throughout the year. It is because of members like you that we are able to continue our efforts in preservation, education, informing policy and raising awareness about St. Louis' built environment. If it's time for you to renew, you can do it
right here
. And Thank You!