2023 Benefit for Landmarks Association

Celebrate Preservation at our annual fall event!
2023 Most Enhanced Awards
Wednesday, June 14th, 2023 (Click the "more" link at the bottom right for more information)
Landmarks' Historic Rehabilitation Nearing Completion
Landmarks Association is excited to announce that we are nearing the completion of our new historic home at 1805-07 S. 9th Street!
Renew your Membership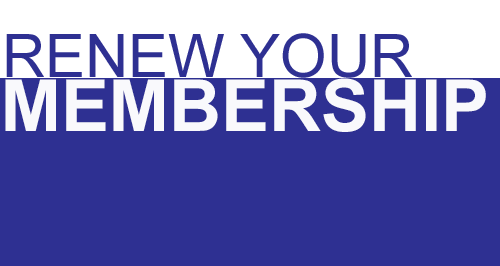 Your annual membership helps Landmarks Association operate throughout the year. It is because of members like you that we are able to continue our efforts in preservation, education, informing policy and raising awareness about St. Louis' built environment. If it's time for you to renew, you can do it
right here
. And Thank You!