Join us for the 2019 Most Enhanced Awards
For 23 years, Landmarks Association has been honoring excellence in historic rehabilitation with the Most Enhanced Awards. Join us for the award ceremony on May 23!
Renew your Membership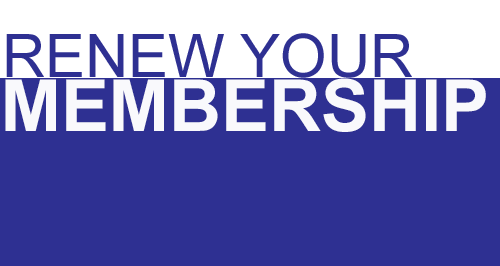 Your annual membership helps Landmarks Association operate throughout the year. It is because of members like you that we are able to continue our efforts in preservation, education, informing policy and raising awareness about St. Louis' built environment. If it's time for you to renew, you can do it
right here
. And Thank You!
Downtown St. Louis Walking Tours