Celebrate 60 Years of Preservation Advocacy With Landmarks Association on November 1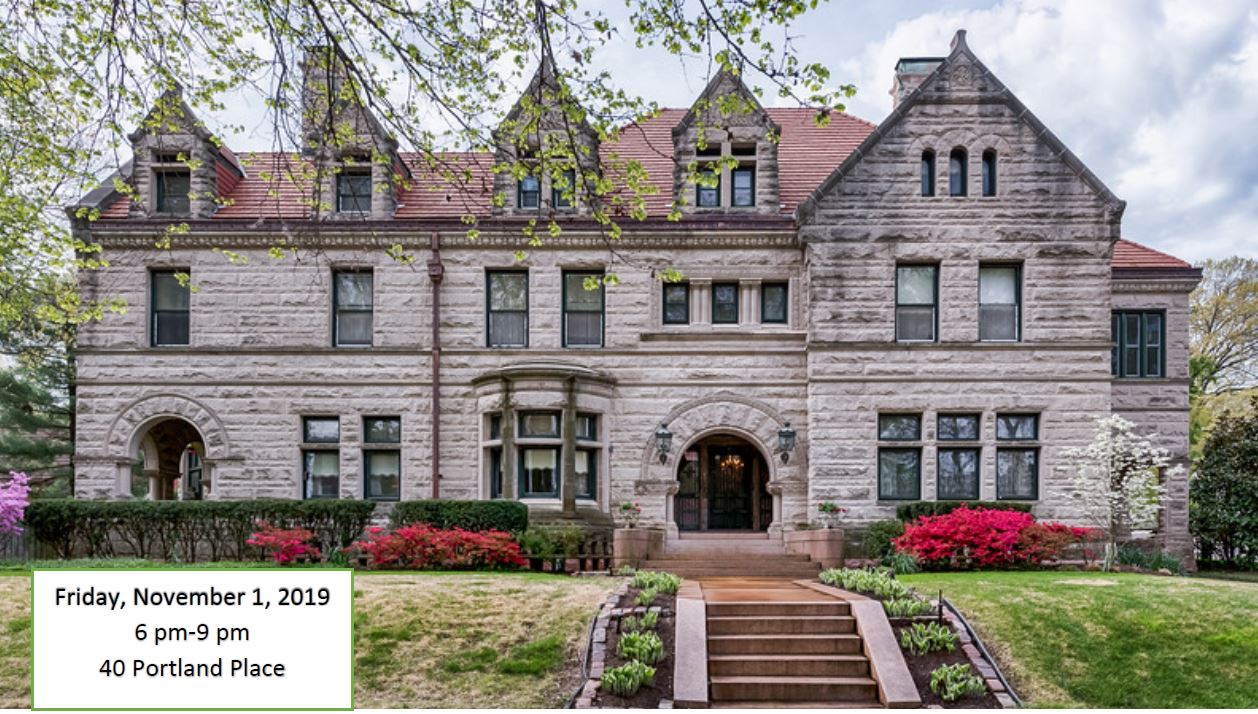 Designed by renowned St. Louis architect Frederick Bonsack for George Warren Brown, founder of Brown Shoe Company, 40 Portland Place was constructed in 1897. The magnificent Richardsonian Romanesque home is an outstanding example of the pinnacle of St. Louis' elite residential architecture from the turn of the 20th century. Platted in 1888 by the Forest Park Improvement Association and laid out by Julius Pitzman, both Portland and Westmoreland Place were developed to accommodate the desire that many of St. Louis' wealthiest residents had for a cleaner, quieter, and more rural setting than could be found in the dense and rapidly growing city further to the east. Planning for the World's Fair accelerated construction along the streets as St. Louisans vied for access and proximity to what was certain to be an unparalleled spectacle. Originally containing six bedrooms and eight bathrooms, the home is graced with incredible historic finishes including a stunning stained glass solarium designed by Albert Groves that G. W. Brown commissioned following the launch of the Buster Brown line of children's shoes in 1908.
St. Louis experienced a construction boom in the late 1800s as a result of the City's preparations for the 1904 World's Fair. The neighborhoods built in the surrounding areas became prime locations for wealthy citizens to build homes. One such neighborhood was Portland Place. It was here, in 1897, that George Warren Brown, the founder of Brown Shoe Company, opted to build his dream home.
Originally known as Bryan, Brown & Company, Brown Shoe was founded in 1878. The company was the first to manufacture shoes in the city of St. Louis-rather than shipping them from the east coast-thus allowing the company to sell shoes at a lower cost. Riding the success and expansion of Brown Shoe, Brown hired renowned architect Frederick Bonsack to build his Romanesque Revival-style home at 40 Portland Place. Already known for his work as the general contractor on the Bell Telephone Building on Olive Street, Bonsack subsequently went on to build numerous St. Louis buildings, including other homes and churches. 40 Portland Place originally contained six bedrooms and eight bathrooms.
In 1908, following the successful launch of Brown Shoe's "Buster Brown" line of children's shoes, Brown added a stunning solarium with a large stained-glass skylight to the home. This addition was designed by architect Albert Groves, the same individual who built Brown Shoe's headquarters just the year before.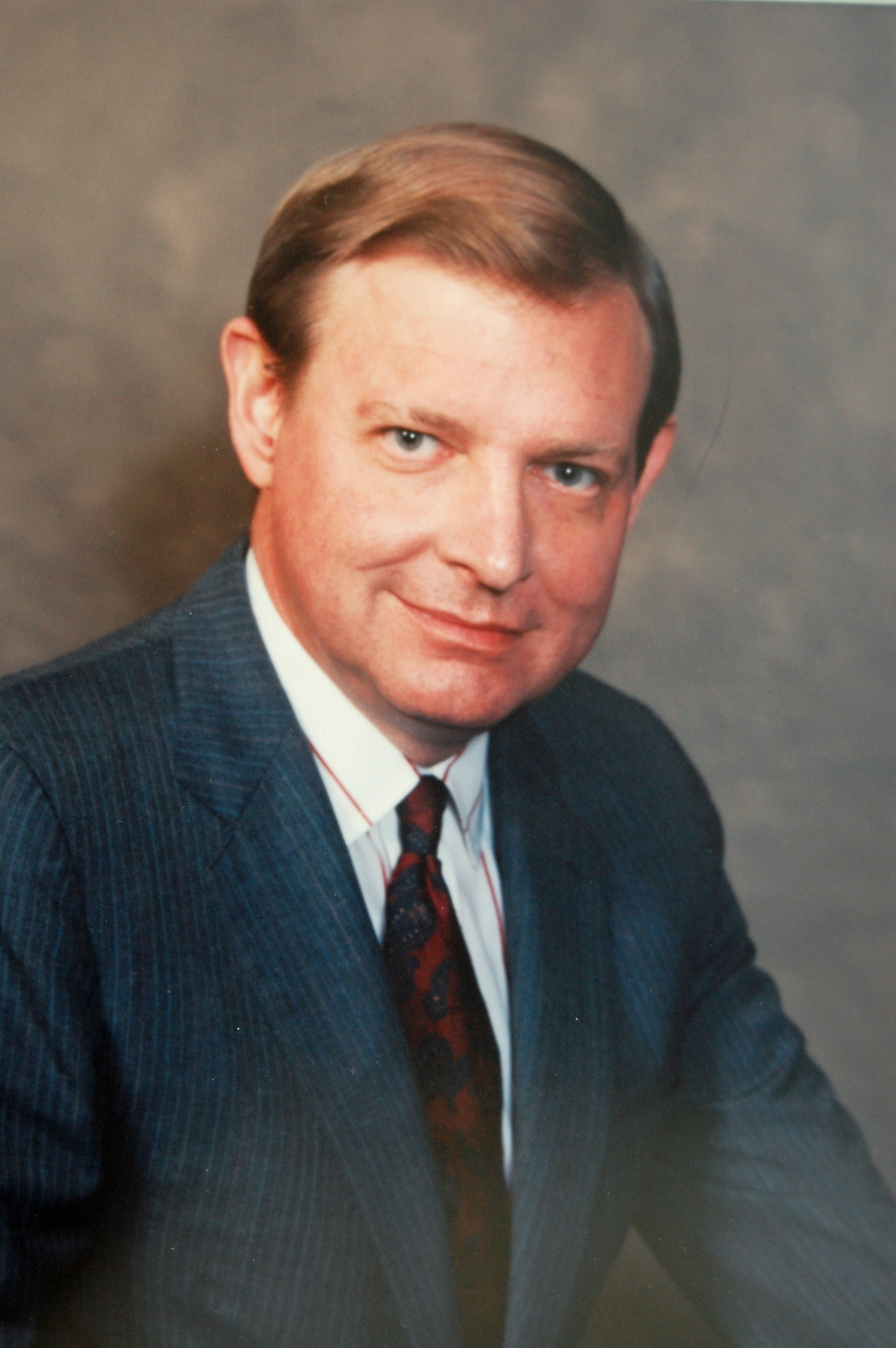 H. Meade Summers Jr.
The H. Meade Summers Jr. Award
At this year's event, we will be celebrating the legacy of architect Gene Mackey III with the H. Meade Summers Jr. Award for his lifetime of contributions to historic preservation in St. Louis. The award is named for H. Meade Summers Jr. who, for many decades has been a great philanthropist of historic preservation in St. Louis and a steadfast supporter of Landmarks Association. Mr. Summers is the former chair of the Missouri Advisory Council on Historic Preservation and a former President of the Board of Landmarks Association. This award was created and endowed by him to recognize lifetime contributions to the preservation and revitalization of St. Louis' historic architecture and neighborhoods.
Gene Mackey III, FAIA. 1938-2016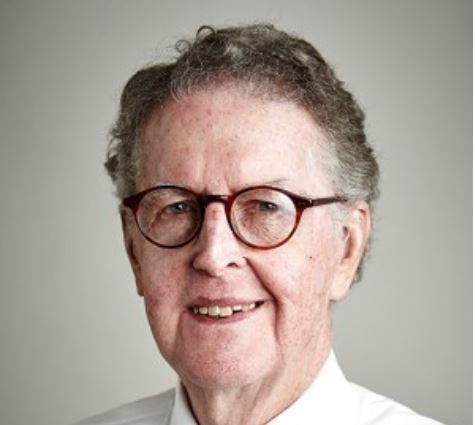 Gene Mackey's legacy of masterful design, community leadership, and historic preservation is inextricably woven into the fabric of St. Louis. During nearly fifty years at the helm of Mackey & Associates, and Mackey Mitchell Architects, he led his firms with a heart directed toward civic design and a soul steeped in a preservation ethic. Gene was a fearless advocate on behalf of urban design and historic preservation who spoke his mind even when his positions may have put him in conflict with colleagues, potential clients or City leadership. In the late 1980s, Gene successfully fought to save the remaining Cupples Warehouse complex and played an important role in a study that demonstrated how the buildings could be reused. His early 1990s assessment that our (now teamless) football stadium was a mistake that would create a barrier between downtown and north St. Louis was as unpopular back then as it has proven prescient today. Later that decade he correctly assessed that the placement of the Eagleton Courthouse would detract from the view of the Arch when approaching St. Louis from the west. During his long and venerable career, Gene was involved in important restoration and rehabilitation projects including the Old Cathedral, the Spink Pavilion at the Missouri Botanical Garden, the Jones Visitors' Center (Lindell Pavilion) in Forest Park, and the Lammert Building. He served on the Ladue Architectural Review Board girded for battle against the evil forces of McMansiondom, and lent his sage advice to the boards of the Frank Lloyd Wright House in Ebsworth Park, Bellefontaine Cemetery, and Tower Grove Park among others. Toward the end of his life, Gene spearheaded the successful effort to restore and revitalize the Soldiers' Memorial and the Court of Honor, the latter of which was designed by his father in conjunction with Sculptor Hillis Arnold. Today, Gene's legacy is alive in the efforts of Landmarks Association as we work to restore St. Louis' two north side water towers-- a project he encouraged the organization to take on shortly before his death. Gene's contributions to historic preservation in St. Louis cannot be overstated and we are humbled to be able to honor his legacy with the 2019 H. Meade Summers Jr. Award.

Tickets cost $100 and include heavy hors d'eouvres, bar, live music etc., and can be purchased by calling 314-421-6474, by emailing Susan Tschetter at .(JavaScript must be enabled to view this email address) or PURCHASE TICKETS ONLINE.
For sponsorship information, please email Andrew Weil at .(JavaScript must be enabled to view this email address)