2018 H. Meade Summers Jr. Award to be Presented to Mary Strauss and the Strauss Family Legacy!
For nearly sixty years, Landmarks Association has argued that the architectural heritage of St. Louis is an irreplaceable cultural and economic asset. Our community is very fortunate that members of the Strauss family feel the same way! Unwilling to give up on St. Louis during some of darkest days of population decline and disinvestment, the legacy of Leon and Mary Strauss includes both large scale urban revitalization projects, as well as inspirational restorations of architectural icons.
In the 1980s and 90s, the Strauss family was deeply involved in historic rehabilitation efforts on a scale that was utterly without precedent in St. Louis. From Debaliviere Place, to the Fox Theater, to Downtown the work of Pantheon Development, Leon, and Mary demonstrated that St. Louis' great neighborhoods and iconic buildings could not only be saved from the wrecking ball, but once again become thriving urban centers of culture and community.
Please join us as we honor Mary Strauss and the Strauss family legacy for the astounding contributions that they have made, and continue to make, to building and restoring a unique, historic, and vital St. Louis.
The event will take place on Saturday, October 13 at the beautiful, Ernst Jannssen-designed home at 3505 Longfellow Boulevard in Compton Heights. Enjoy food, drinks, live music, a fabulous silent auction, and much more in the turn-of-the-20th century splendor of one of St. Louis most lavishly restored historic mansions! The party lasts from 6:00-9:00 with the award presentation at 7:15.
Tickets cost $100 and can be purchased by mailing a check to Landmarks office (911 Washington Avenue, Suite 170, St. Louis, MO 63101), by calling the office at 314-421-6474, or through eventbrite.com. Sponsorship opportunities are also available and details are posted at the eventbrite link or by emailing Executive Director Andrew Weil.
The H. Meade Summers Jr. Award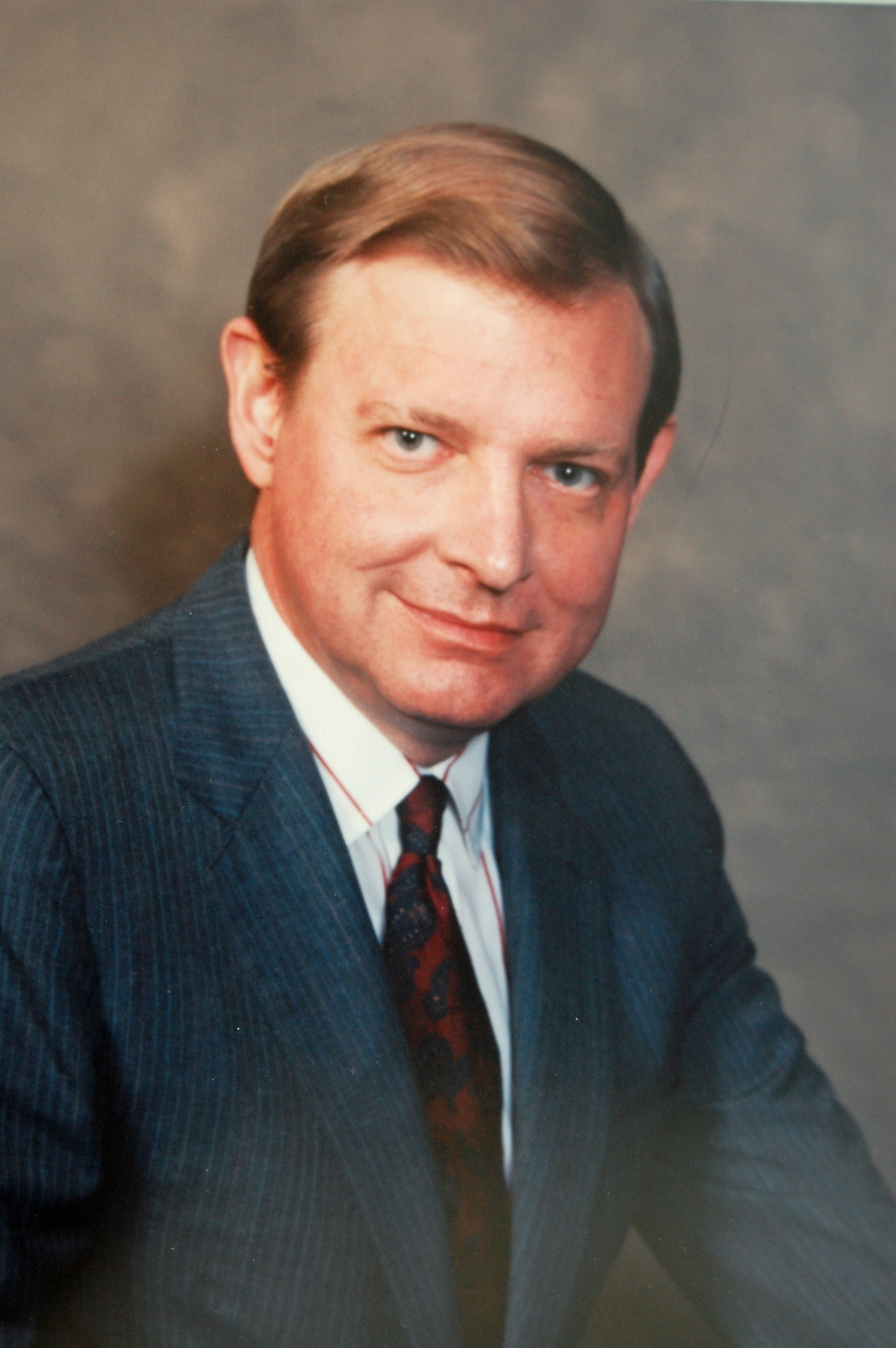 H. Meade Summers Jr.

The award we are presenting is named for H. Meade Summers Jr. For many decades, Mr. Summers' foundation has been a great philanthropist of historic preservation in St. Louis and a steadfast supporter of Landmarks Association. Mr. Summers is the former chair of the Missouri Advisory Council on Historic Preservation and a former President of the Board of Landmarks Association. This award was created and endowed by him to recognize lifetime contributions to the preservation and revitalization of St. Louis' historic architecture and neighborhoods.
Date: October 13
Time: 6:00 - 9:00 PM
Award: 7:15 PM announcement
Location: 3505 Longfellow Ave., St Louis MO 63104
Parking: Street Parking
Caterer: Urban Eats
Music: Bonbon Plot
Dress: Business - Cocktail Attire [Historic Floors- flat/wedge shoe only]
Thank You to our Generous Sponsors!